What is PI network and how does mining work ?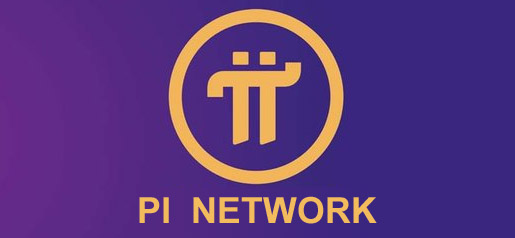 PI network** started on March 14, 2019, and has already accumulated more than 7 mill. PI miners around the world, what make the network one of the biggest in the crypto space. Pi´s core team is led by two Stanford University PhDs and a Stanford MBA who have helped build the blockchain community at Stanford University. PI is designed to create a cryptocurrency and smart contract platform that is protected and operated by day-to-day people. PI makes encryption mining easy, and breakthrough technology allows anyone to mine on mobile phones without draining the battery. This is the result of cryptocurrency evolution in general. PI coins are completely eco-friendly. Pi Network uses Proof-of-Work without the need to burn massive amounts of electricity as opposed to Bitcoin that is starting to become old-fashioned as it requires a lot of electricity.
All you have to do to mine your PI is daily visiting the app and click to continue to mine.
How it works step by step
Start with downloading the mobile app by using the link provided here =>
download and install PI App on your smart phone
create your Pi App account and start to mine PI
please use invitation code: bcmoney
There are option to mine PI as a pioneer, a contributor, an ambassador or a node owner. Detailed infos here =>
Good luck so far.
PI network is still in beta and planning to work on the Stellar Consensus Protocol. The PI token has actually not yet an exchange price, since the mainnet and the exchange listings will be launched end of 2020. Free mining will be possible till then.
Klick to find all important information about the leading crypto coins and token in a nutshell:
Multi currency wallets
Multi currency wallets can store different kinds of coins and tokens, mostly all the leading coins, Ethereum ERC20 token, Neo NEP5 and Binance BEP2 token and many other coins and token.
The most advanced wallets offer staking and exchanging or swaping too.
| | | |
| --- | --- | --- |
| | | |
| Atomicwallet | Trust wallet | Coinomi wallet |
| | | |