Airdrops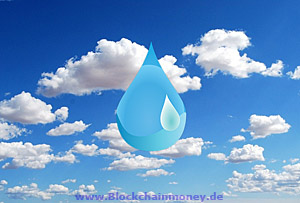 An airdrop is a promotion and marketing tool for mostly new tokens to raise awareness and involvement in the project and to build up a community. The crypto community can participate in airdrop tasks such as following the project on social media sites and receive tokens as a reward for free.
When participating in an airdrop campaign, it is sometimes necessary to create an account on an exchange platform and complete KYC verification or have an own wallet address (e.g. ERC20) for the free tokens. It is also mandatory to have a twitter and telegram account or even facebook, youtube, medium, reddit or other social platform IDs. To participate, please click on the NAME**. The link leads to either a telegram bot or an airdrop form to fill.
We do not garantee actuality, correctness and payout of any of the linked projects**. Please decide by yourself whether to participate or not.
Klick to find all important information about the leading crypto coins and token in a nutshell:
Multi currency wallets
Multi currency wallets can store different kinds of coins and tokens, mostly all the leading coins, Ethereum ERC20 token, Neo NEP5 and Binance BEP2 token and many other coins and token.
The most advanced wallets offer staking and exchanging or swaping too.
| | | |
| --- | --- | --- |
| | | |
| Atomicwallet | Trust wallet | Coinomi wallet |
| | | |